!>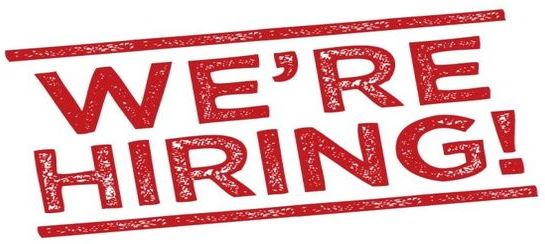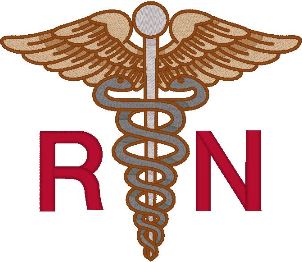 PER-DIEM CRITICAL CARE
TRANSPORT NURSES
LifeLine Ambulance is currently searching for qualified nurses to staff their rapidly expanding Critical Care Transport program.
LifeLine Medical Services is a medical transport company with a mission to provide professional, reliable, and clinically excellent nursing care to patients who require critical care transportation.
Join a staff of over 35 other New Jersey Licensed Nurses who provide advanced nursing assessment and care to patients from facilities in NJ, NY, and PA including: Acute Care Hospitals, Long-Term Care Hospitals, Long-term Ventilator Units, Pediatric Care Centers, and private residences.
Requirements include 2-years of recent ER, ICU, or other Critical Care nursing experience, NJ Nursing Licensure, CPR, ACLS, and PALS certification. As a Critical Care Transport Nurse, you will be part of a 3-person treatment team (1 RN/2 EMTs); a comprehensive orientation is provided to ensure competency with patient treatment, documentation, and critical care equipment.

LIFELINE MEDICAL SERVICES
298 SANFORD ST
EAST ORANGE, NJ 07018